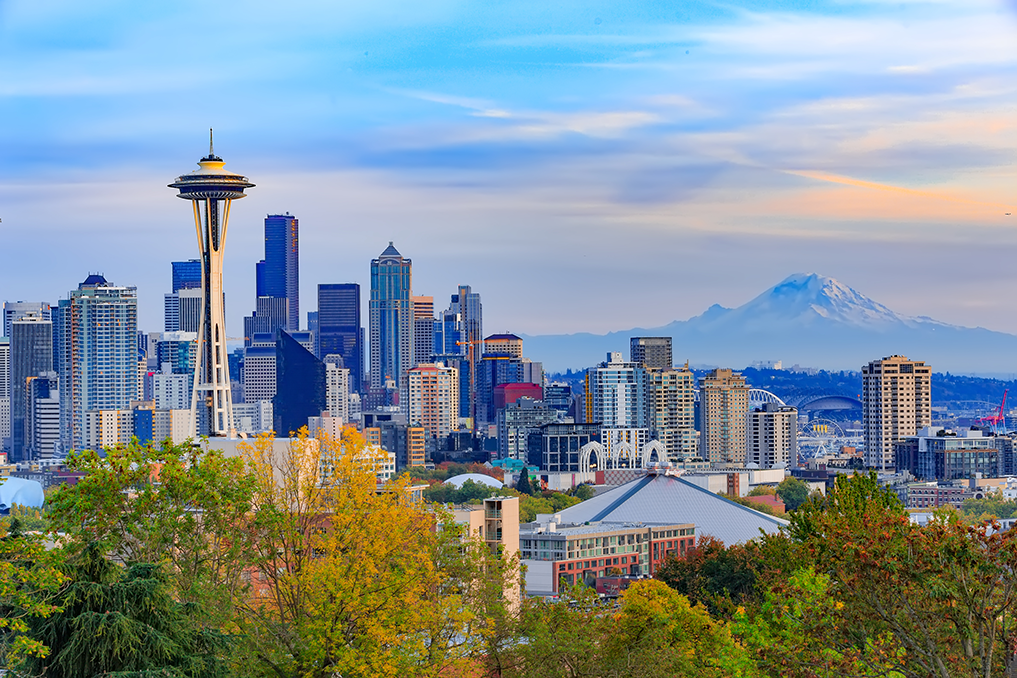 Tallamond is an e-commerce platform providing a centralized online marketplace for airline end users to buy securely and directly from trusted vendors and manufacturers
After working in the aviation supply industry for many years, our CEO realized that innovation was needed to greatly improve the way aerospace parts are procured. That is why he dedicated himself to transforming the structure of doing business more convenient.
We pride ourselves in our commitment to an industry-leading customer experience and satisfaction by ensuring that the process runs smoothly.
What Makes Tallamond Great?
Tallamond's innovation is to solve the inefficient and expensive process in the aftermarket aviation parts marketplace.

Transparent market price online.

Reduce cycle time

Instantly connect with thousands of buyers worldwide.

Free listings of inventory & Free membership
Traditional Aftermarket Aviation Parts Marketplace

Time wasted with RFQ responses

Costly membership

Paid- listing fees

Advertising expenses