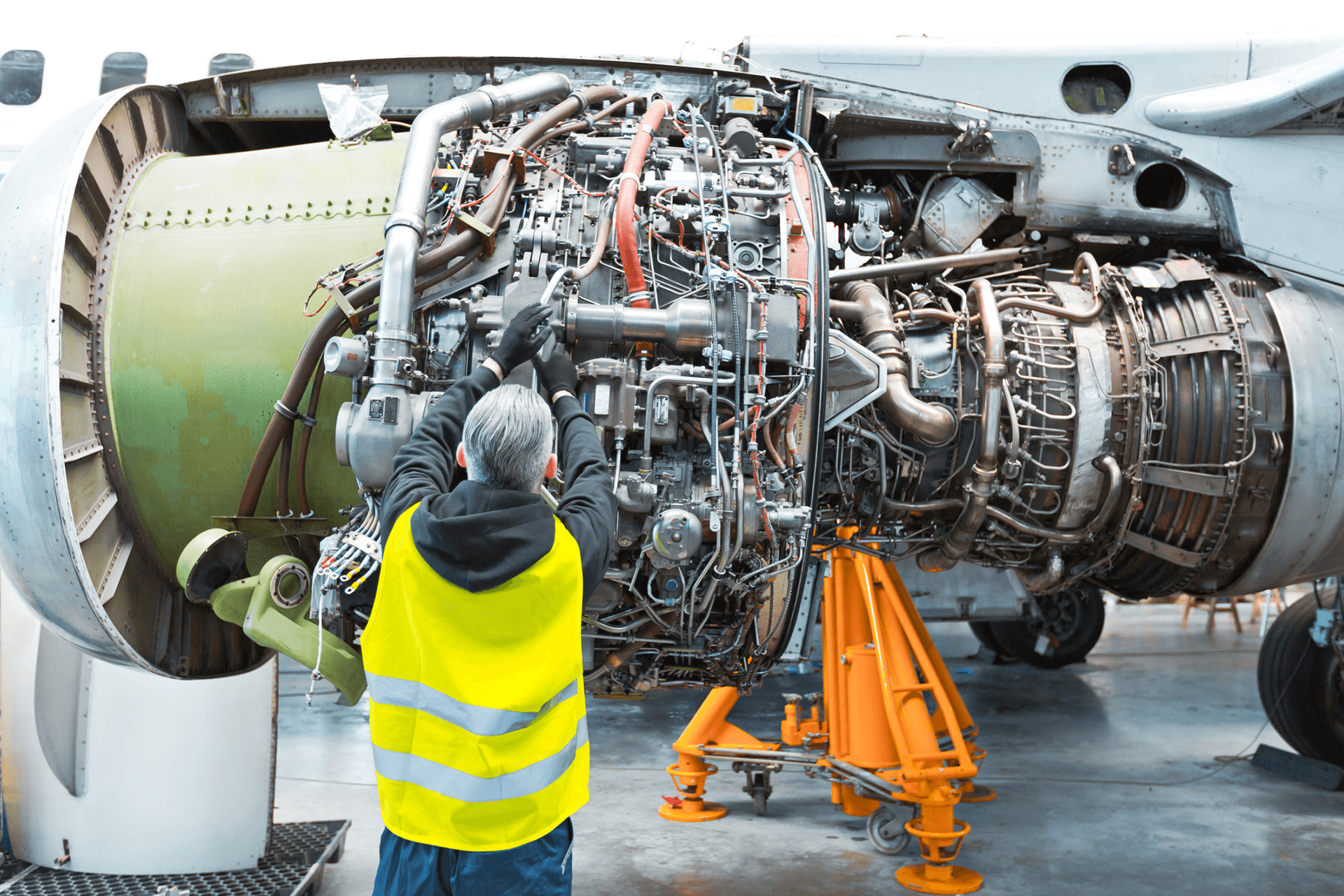 Why purchase on Tallamond?

Cost Benefit
We eliminate the unnecessary costs of intermediate brokers. Compare different prices in one location, and purchase directly from our sources with just one click.

Efficient Purchasing Process
No more time consuming RFQs. Our order process significantly reduces your time investment in acquiring quotes.

Transparent Product Information
Suppliers provide up-to-date information for their listed parts including price, availability, condition and certificates.
How It Works
Discover why Tallamond is your best marketplace for purchasing aviation parts

Enter the part number to search

Select in stock products and add to shopping cart or call us for the lead time and other information

Complete your shipping information and make your payment

Stay tuned and wait for the delivery