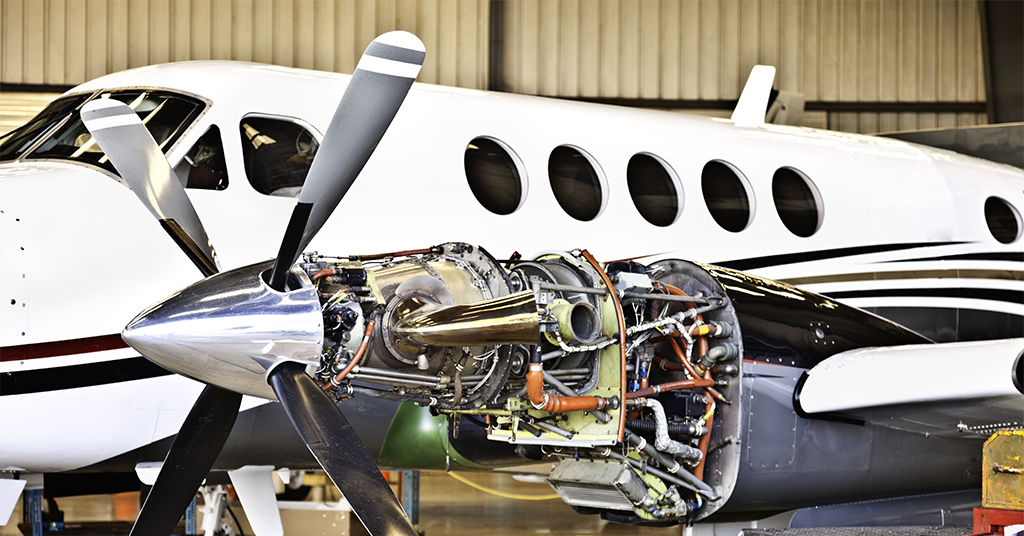 Why sell on Tallamond?

Price Transparacy
Getting tired of the traditional RFQ system? Tallamond provedes a platform with instant market price online.

Increase Exposure on Digital Marketplace
List your inventory completly free on Tallamond.com and reach thousands of buyers worldwide instantly.

Hassle-free Inventory Management
Start selling without creating a website, easily manage everything from Tallamond's seller portal.
How It Work
Discover how Tallamond can help your business

Sellers account registration

Upload your parts inventory to seller portal

Reach thousands of end users
Watch your business grow